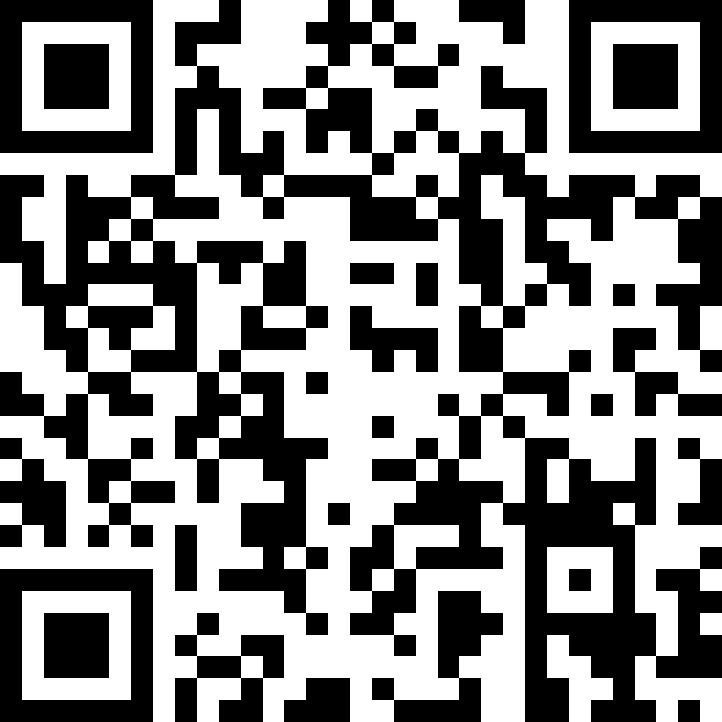 Lightweight Alloy Wheels Fiat Minilite Fiat 124 125 131 132 X1/9 Matra Bagheera 6x14 ET30 4x98 c/b 58.6 mm silver/polished
Momo Vega style wheels, 6x14, 4x98, ET30, new, never mounted, fits on the front and rear axles of Fiat 124 Coupé, 124 Spider, 125, 131, 132 without modifications, Alfa Romeo Alfetta and Alfetta GT, GTV, not 2.5 liter, 33, 164, Giulietta 116, Alfasud, Alfa Romeo 75 1.6i, 1.8i, 2.0TDI, Alfa Romeo 90. without modifications, center cap is included. 3-year manufacturer's guarantee. Provided TUV certificate. We issue a declaration of suitability for Switzerland.
This is a non-original replacement. The mark indicates only the destination of the product and not also its origin. The logos and trademarks shown belong to their respective owners.
Look at the pictures
Data Sheet
Condition: New
Weight: 5.9 Kg
Size: 6x14
Offset (ET): ET30
PCD: 4x98
Center bore: 58.6 mm

Ebay Sales